Every snippet that you insert on your Snippet account can be edited with color, tag and also images.
In order to add a photo that will make the snippet information stand out and become easier to remember, you have to follow some simple steps.
How can you personalize?
Open the snippet that you would like to edit and click on the photo icon from the menu bar. This will open an image gallery. Snippet gives you access to Unsplash gallery, a large collection of beautiful, free photos.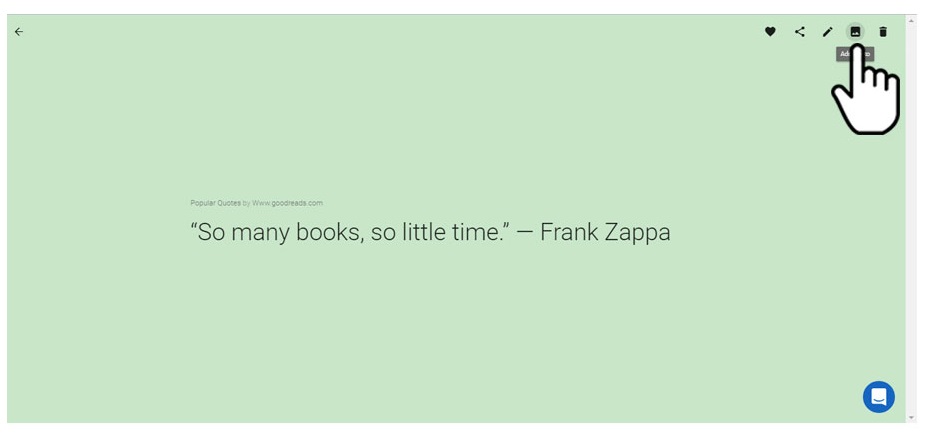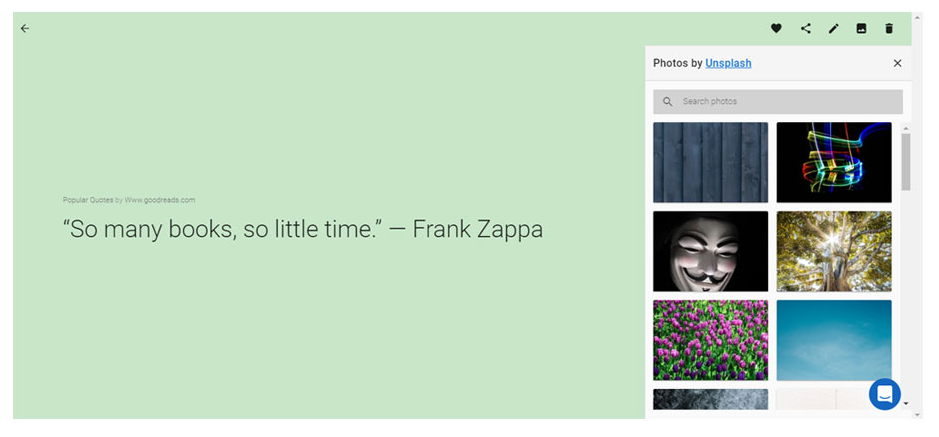 You have the possibility to search for a photo that you would like to attach to your snippet by using the search bar of the gallery. Scroll down to see more photos matching your search.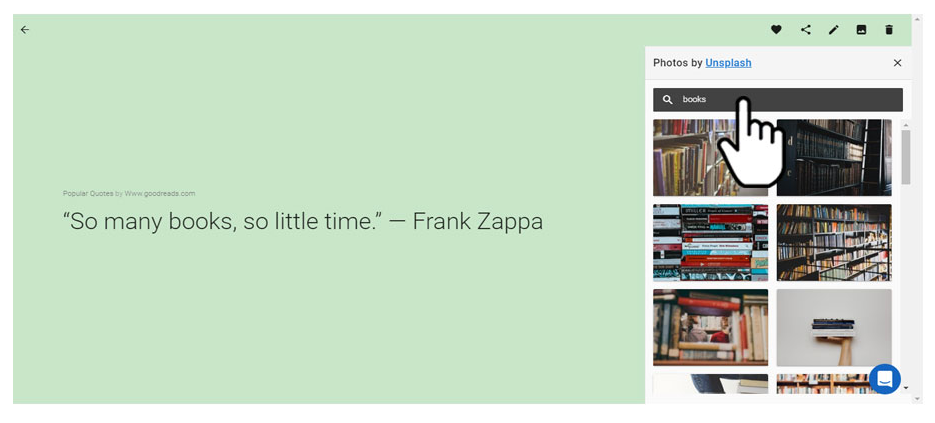 Simply click on the photo that you want. The photo will appear on your snippet. If you want to change or remove the photo, just click on the "Remove photo" button on the lower left corner of the snippet.


You will see the photo also on your My Snippets board. You have the possibility to create a colorful and inspiring collection of highlights, quotes and personal notes.
Now that your snippets look so good you can share and inspire your friends.